Welcome to WPCP!
WPCP (Western Pigment Chemical Products) - With today's increasing demand for quality pigment paste in composites industry, Western Pigment Chemical Products Srl through its manufacturing units in Italy and WPCP Sdn. Bhd. in Malaysia, offer a wide range of high performance pigment paste meeting all requirements of composites/FRP products.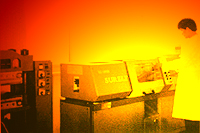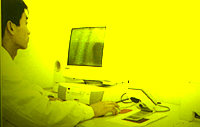 We are confident of satisfying our customers with perfect quality control, strict production management and efficient services. Technology and human spirit is always our first concern. We have training our staff to be an excellent team, building up enterprise culture, paying attention to management renovation and creating a good enterprise image.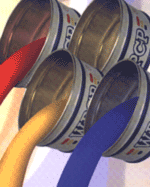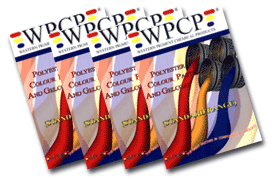 WPCP mission is to become one of the top ranks in polyester pigment concentrate industry. We'll meet all customer requirements and become the right partner in providing total solutions for the composites/FRP industry.
"We Are Here To Serve You Better"
Pigment, colour paste, unsaturated polyester resin, epoxy resin, vinyl ester resin, PUR systems, acrylic systems, gel coats